What's your Value Proposition?
So, the question I have for you is; what are you doing to become a successful real estate agent? The reality is, as a real estate agent, you're always in competition with other agents. Everyone knows a real estate agent, whether it's a family member, a friend, or a co-worker's spouse. As an agent we all have the same tools.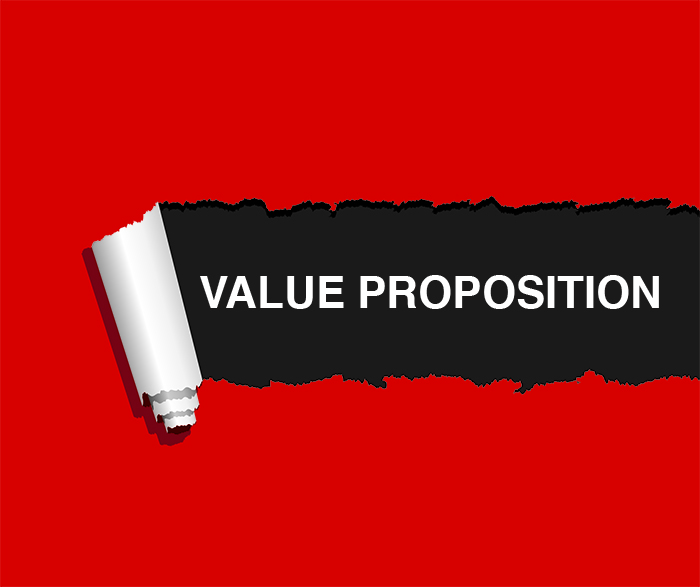 To stay on the top and win more transactions you need a strong Value Proposition (VP). Your VP is what makes you stand apart from the crowd and why clients select you over any other agent.
Why Having a VP will make all the difference:
Security
Confidence
Professionalism
Certainty
Knowledge
Know your market, understand all data and trends. When you know what to say and you understand the market inside and out, THEN "You know your value proposition".
With practice, I know you'll business will increase and you'll be on your way to achieving great success in life and real estate.
For questions or more information call 602-942-4200.