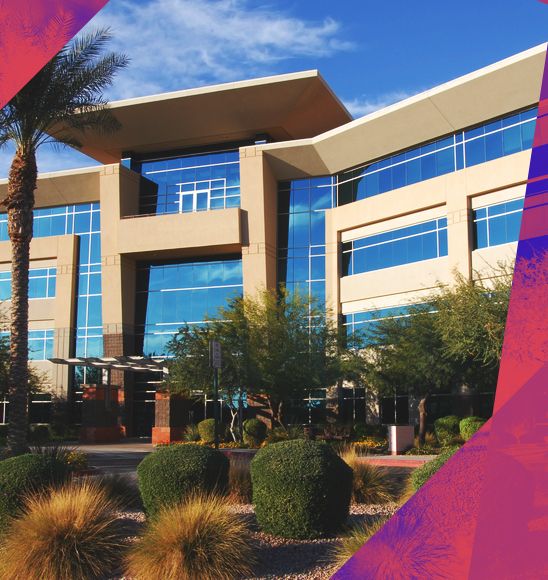 Creating a Community Since 1986
West USA Realty began in Phoenix, Arizona in 1986. Our environment supports a community of agents to help you grow your business. We are a full service brokerage that blends traditional ideas, technology, and the retail locations in real estate to have you working with people not computers!
Reinventing Brokerage
West USA has years of experience, and are always open and encourage new ideas. West USA Realty is the only 100% brokerage worldwide that allows agents to pick their compensation plan and still have the added benefits of a full service brokerage.