MLS Meetings - Contacts & Friends
Many years ago, probably 25-30 years ago, we had listing books and also participated in MLS meetings every week. I usually attended the Glendale and the Phoenix meetings which were fantastic places for information as well as making contacts who became friends, no matter what company they worked for. I was reminded of this as Eddie Parris sent me a happy birthday on Facebook even though I have not seen him personally for several years. Many of the agents that currently work at West USA Realty are people that I met back then but they were at other companies. These meetings were amazing gatherings of real live marketing of properties. I remember David Johnson as probably the most prolific listing agent of all and EVERY listing had an appraisal on it or he would not take it. Awesome Annie always had a couple of listings and Nate Martinez got his start from these meetings.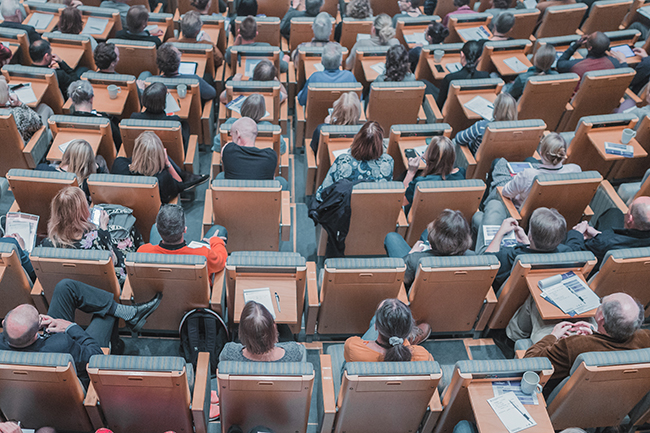 We did not have the computer systems or social media now available, so we communicated face to face, by company phone or we put quarters in pay phones—BUT we stayed in touch! AND, if we wanted to show a property, we had to go to the listing office to pick up a key, so we could get in, if no one was there. Then, of course, we had to bring the key back. If you showed 6 houses, you had a lot of driving to do. If you made an offer on a property, an appointment was made with the seller and their agent, to present the offer. By the way, this is still the ARMLS rule even though no one does it. NO: 10.5Right of cooperating subscriber in presentation of offer.
We were charged about $2.00 to get in but it included breakfast for us and started at 7:30 or 8. We took flyers of properties and spread them out on a table and then got into a line to the microphone to pitch these properties. We always had an interesting topic presented by a speaker and we learned from this. ALSO, we were not fed 5 or 6 commercials unless they brought flyers and laid them out to be picked up. And a big plus was that no one was thumbing through a damn phone and texting. We paid attention to each other.
I wish we could re-establish meetings like this because of the good we got out of it and the contacts and friends that were created. IT COULD HAPPEN WITH A RESURGENCE OF INTEREST IN OUR OWN OFFICE MEETINGS. GUESTS ARE WELCOME FROM COMPETING COMPANIES—(no recruiting) Set up a table to display flyers from all people!
BOB STEPHENS