IMPROVING YOUR VOICE & DICTION TO SPEAK CLEARLY
After many years in real estate, most of it in management, I have spoken to many people entering real estate and I always wonder about their past. I even sent the question out to many people that answered me. I found that there were many different careers that preceded their entry into a career where communication is really the attribute that matters most and is a thermometer of their success.

However, in whatever manner they have always spoken to others, will be the path they will take to achieve success in real estate. I know that the day came when I discovered and then concluded that I had to change my own way and actions, or I was doomed to failure. So, I took classes and researched what I could do to change my ways and methods of communication.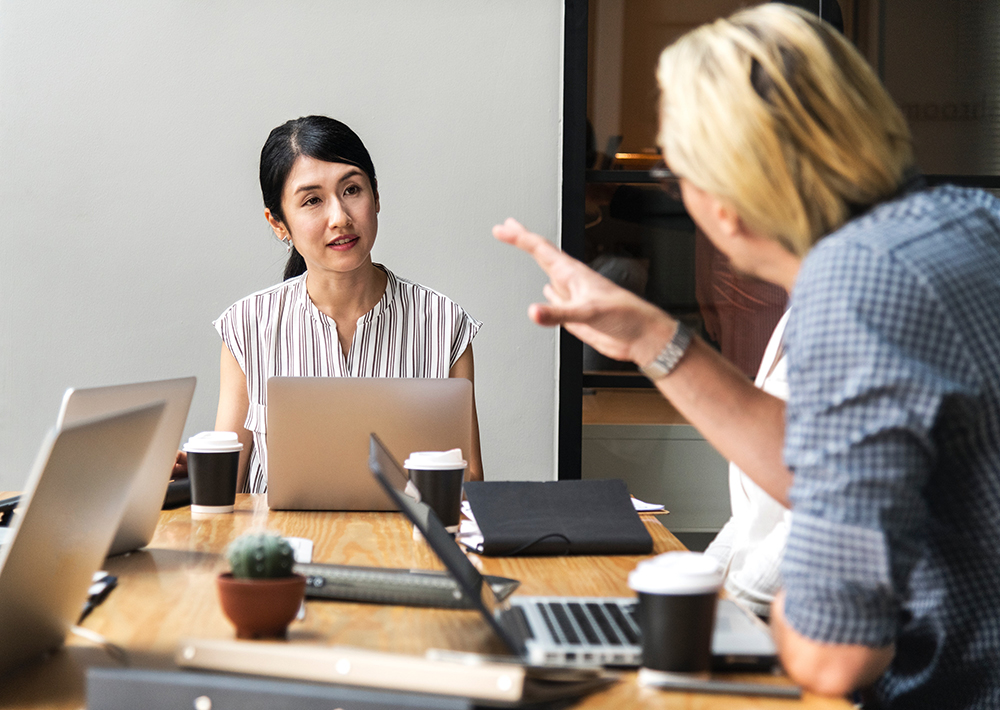 I have discovered that people who enter real estate really need a better way to communicate but it is never considered by brokers that hire them. The most important attribute is a real estate license. As a broker that speaks with many agents every day, I often wonder why a course in speaking fluently, with proper diction and speed of speaking, is not promoted. It is a way to be more successful as an agent or salesperson in any sales position. Of course, the power of listening, is even just as desirable in the field of communication.

My granddaughter is studying journalism and broadcasting in college and we have spoken about and discussed this topic. She is very interesting to speak with and always offers great conversation on this matter.

Now then, I have this question for all readers of these thoughts of mine—Did you ever listen to yourself critically? WHAT DO YOU SOUND LIKE TO A LISTENER?? For one area to consider, listen to your voice mail. Many times I listen to agents on voice mail and wonder how can anyone even start to understand some of them. I believe that simplicity and BREVITY is the key and mine simply says: This is Bob, please leave your name and number. Thank you!

PLEASE, read this and give heavy consideration to the thoughts here. You can even call me to discuss, I am happy to speak with you.
By Broker Bob