ARTICLE 26 OF THE CONSTITUTION of the STATE OF ARIZONA
Right of licensed real estate brokers and salesmen to prepare instruments, incidental to property transactions.Effective Nov. 26, 1962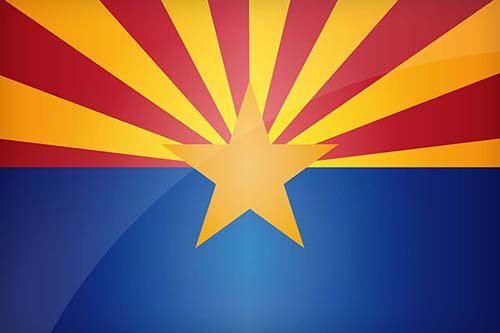 Section 1. Any person holding a valid license as a real estate broker or a real estate salesman regularly issued by the Arizona State Real Estate Department when acting in such capacity as broker or salesman for the parties, or agent for one of the parties to a sale, exchange, or trade, or the renting and leasing of property, shall have the right to draft or fill out and complete, WITHOUT CHARGE, any and all instruments incident thereto including, but not limited to, preliminary purchase agreements and earnest money receipts, deeds, mortgages, leases, assignments, releases, contracts for sale of realty, and bills of sale.
2. Practice of Law
If a real estate broker can practice law, in the area of real property sales, it is reasonable to hold him to a full understanding of the implications and ramifications of the statute of frauds.A.R.S. 44-101 Olsen v. Neale.
HOW DO WE GET PAID? By having a listing agreement on a property or a buyer broker agreement on a client. Since we ALWAYS use a title company to issue title insurance and do all the closing of a transaction, we present them with the instructions for payment: i.e.: a listing or buyer broker agreement.
Don't want to represent either party? See above, underlined—you must represent someone and have signed paperwork to get paid.
Not representing anyone and not having a listing but charging for your services, would be the unauthorized practice of law.
THIS IS ALL TAKEN FROM THE ARIZONA REAL ESTATE LAW BOOK issued by the STATE OF ARIZONA DEPARTMENT OF REAL ESTATE.
by Broker Bob