Spring is time for Open Houses!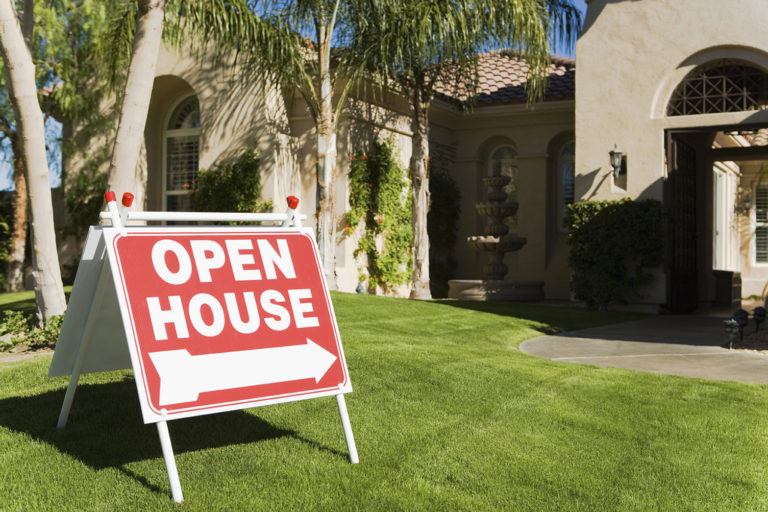 Do you have a strategy in place to maximize this opportunity? We all know most agents hold open houses by just hoping and praying that someone shows up, so make a plan and go with it. Use these 10 tips to drive traffic to your open house and then convert the visitors into buyers and sellers. Make visiting your open house an experience for every person who walks through the door.
Tips to Drive Traffic and Draw Exposure to Your Open House
Create a short video and email an invitation to your database
Send this at least 48 hours before your open house
Great SOI activity
Create a Facebook post or ad about the open house
Target your audience based on geography, income, children, age and more!
One or two days before the open house, go door knocking to invite neighbors
Have a flyer to hand them that has a photo of the house and the price, introduce yourself explaining you just listed the neighbor's house and you wanted to give all the neighbors the opportunity to see the house before anyone else. Watch Episode 13 of Real Success for more info.
Put out open house signs
Check with city and put out as many as you can
Post on social media, Trulia, Zillow and MLS.
Questions to Maximize Buyer & Seller Leads at Your Open House
"How long have you been searching?"
"What sites do you look on?"
This helps you judge their level of desire and see how long they have been in the process.
"Have you found your ideal home?"
If they say no … then ask them what their ideal house is. Take out your business card and start writing down what they want.
"I see a lot of homes, before they hit the market, are you interested?"
"Do you need to sell a home to buy your next?"
Michael Hofstetter is a managing broker at West USA Realty. West USA is known as one of the top real estate companies when it comes to broker support. For more information, call (602) 942-4200 and ask to speak to one of our brokers.