The Sky is Falling for Zillow & Trulia!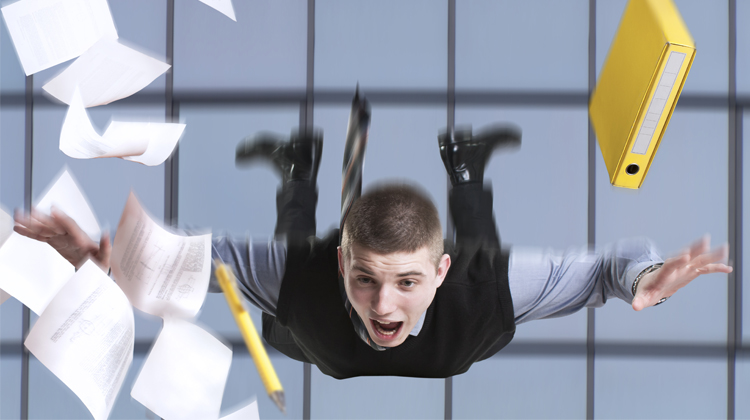 Ever since the News Corp. made the acquisition announcement of Move Inc. back in September, rumors that ListHub would cut off the flow of listings to Zillow (who also now owns Trulia & Marketleader), are now confirmed. Inman News has broke the story that ListHub will no longer be providing listing leads to Zillow after April 7.
ListHub is the primary syndication channel that agents and brokers use to submit their listings to many major listing portals including; Zillow, Trulia, and many other specialty portals and online real estate services across the country. It's a relatively simple system, but in order to make it work across hundreds of MLSs across the country, it requires a large, established data aggregator (like ListHub) to bring it all together.
Now that Rupert Murdoch's News Corp. owns Move, the situation has only become more awkward, particularly with increasing agent complaints about the quality of both Zillow listing data as well as the buyer leads that it generates. So when Zillow's chief revenue officer, Greg Schwartz, announced, "We've not been able to come to terms with News Corp." and "the ListHub agreement will most definitely expire" in April, there were no surprises.
If the above is true then Rupert Murdoch may be single-handedly saving agents from a forced financial reliance on buyer leads. I say "forced" because when the top five Google search results are dominated by listing portals, it means that most online users won't browse down to individual or brokerage websites like they did in the days before Zillow.
With all this uncertainty in the industry, there is one thing I can say for sure: Learn to generate your own leads, and create multiple lead generation channels. The industry is changing rapidly, and the agents who will continue to succeed are the ones who remain flexible, educated and willing to invest time into developing lead generation expertise, not just investing money into buying leads.
Learn more about the West USA Lead Program. Call us today at 602-942-4200