Seller Financing
Seller financing has been a hot issue due to the changes in regulations and market conditions. When we hear Seller Financing the first thing that comes to mind is the Dodd-Frank Act. Stated simply, seller financing is where the seller holds the mortgage for the buyer instead of a traditional lender such as a bank.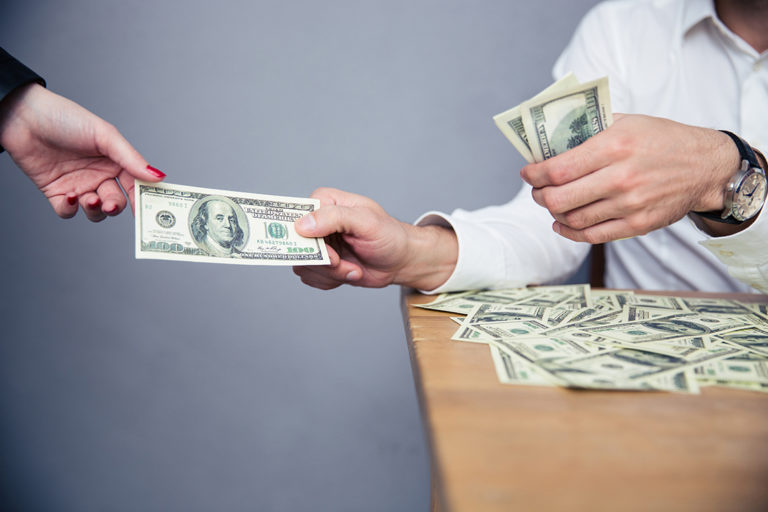 However, there are some set of rules that are always important to know. Sellers cannot provide financing more than three times a year without a loan originator license and would not qualify for regulatory exemptions if they had constructed the residence on the property (owner builder). Also, there are rules in place to prevent predatory lending, wherein the seller ensures that the buyer can repay the loan. It does not require documentation in the Act, however, to protect yourself and the seller, you would need to ask the buyer to furnish bank stubs, W-2s, tax returns, or other financial information. Make sure you keep good records.
Stronger rules apply to a seller who is a person, a trust, a corporation, LLC, or other business entity that sells more than one but no more than three houses per year. Under these conditions, the loan must be fully amortizing. The rate cannot adjust until after five or more years
The more lenient rules, under which the loan can be fully amortizing or it can be a balloon mortgage, apply to a seller who is a person or trust and sells only one house per year using seller financing. The loan can have a fixed interest rate or an adjustable interest rate, however, there are more rules to follow when the loan has an adjustable rate, so be sure to do the additional research if your client is going that route or call your broker.
Sellers who own their homes free and clear or who have a small mortgage that can be paid off with the down payment can offer this type of financing. More financing options attract more buyers and gets your listings sold.
It's also important to understand the types of buyers who benefit from seller financing. Generally, they fall into these two categories:
The buyer who can't get traditional financing.
The buyer who does not want traditional financing, such as an investor.
When it comes to commissions, generally, you'll be paid for your work in the same way you'd be paid at a traditionally funded closing. The seller can use the buyer's down payment to pay your commission. Just make sure there is enough down to cover commissions and closing costs. Or you can opt to be paid monthly, over time. Choose whichever way you are most comfortable with, but make sure to get it in writing!
Additionally, if you go down the road of seller financing, make sure you use a title company who is well versed and has done many seller financing escrows.