A New AAR Residential Purchase Contract is Coming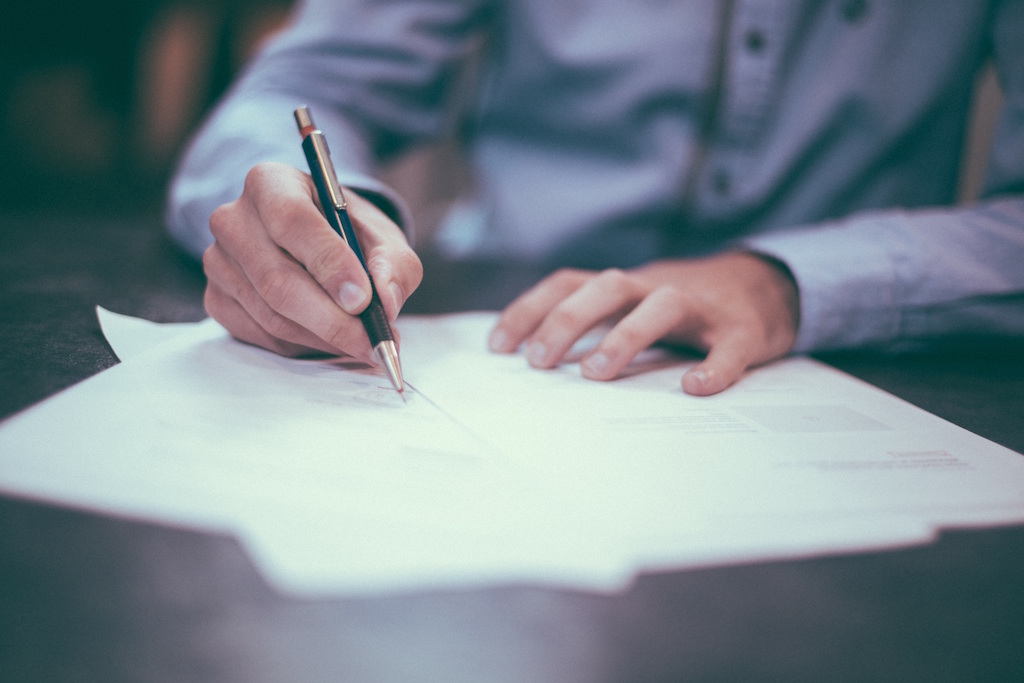 A New AAR Residential Purchase Contract is Coming
By C. Dale Hillard
The "rough" draft for the newly proposed AAR Residential Purchase Contract is being evaluated among several of the leaders in the Real Estate industry. We managed to get a copy of the "draft" and West USA brokers and trainers are in the process of reviewing and making suggestions to the committee.
No, we will not be able to make this available to our "troops", but we want you all to know that it is forthcoming and we are of the opinion that most of our agents will be pleased with the changes. Meanwhile, use the current Residential Purchase Contract and be thorough and complete with all details.
We expect the newly revised Residential Purchase Contract will most likely be available in February 2017. Meanwhile, keep up the good work with the current contract (remember to check all the right boxes, etc.).
Stay tuned for upcoming classes on the new contract!
Dale Hillard is the Designate Broker at West USA Realty. West USA Realty is an industry leader when it comes to broker support. Don't let your broker questions go unanswered. Learn more about joining West USA by calling (602) 942-4200.