How Do You Handle This Inquiry?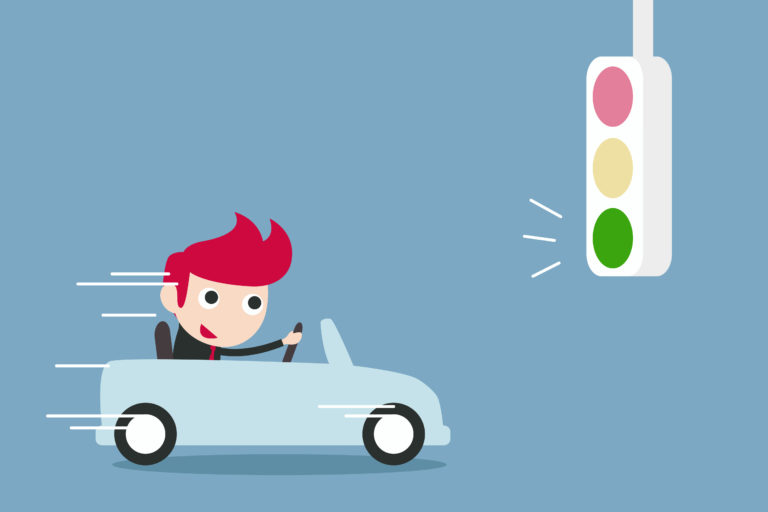 I am quoting from an email I received today from an agent of the Mesa office. She says, "I get a lead from a company I subscribe to for leads! I call the man within minutes and he says: "yes, we want to see homes in Verde Groves; we're very interested in active adult communities and 2 of the homes in there are for sale". "Can you show them to us?" Our agent says "sure, I'd be happy to"!
Then what is YOUR next step? Would you agree to meet them in 30 minutes and jump in the car to drive to the address in Verde Groves?
After you answer this for yourself—honestly—then read the correct response as handled by a real pro in the real estate business.
________________________________________________________________________________
Are you currently working with a Real Estate agent? (answer from prospect) "Well, my son's a REALTOR but he's on the other side of town."
Our agent-- "Would he be representing you in this transaction?"
Him: "Yes, but we'd have to see the house first and see if we like it"………………
Our agent-- "Well sir he'd have to be the one showing it to you; because I'm applying for the job to represent you and you don't need 2 real estate agents!"
Him: "Well, I have to know if I like it first before I bother my son to show it to us, will you show us the homes or not?"
AND THIS HAPPENS MORE FREQUENTLY THAN YOU THINK—SO, HOW DO YOU HANDLE THIS INQUIRY?
BOB STEPHENS
Email from Manon Piccoli- Real Estate Agent