The Final Draft- New AAR Residential Purchase Contract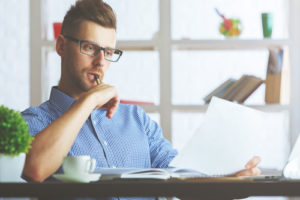 The final draft for the New AAR Residential Purchase Contract will be available February 1st, 2017 for the Arizona Real Estate industry. I had a copy and noticed one BIG change, the Warranted items were removed from the Purchase Contract, why?

A home consists of thousands of components, making it impossible to develop an all-encompassing list of warranted items. Without such a list, some Buyers and Sellers struggled to identify and agree on which components are warranted.
The term "working condition" was subject to interpretations. Even when the parties agreed that an item is warranted, they may have still disagreed on whether the component was in working condition.
Real Estate agents failed to properly discuss warranted items with sellers prior to listing the home.
To eliminate any perceived ambiguities, the Risk Management Committee (AAR) elected to remove warranted items from the Purchase Contract, leaving all repairs subject to negotiation.
Don't get this confused with the inspection period; this has not changed and the inspection period and this section will still apply.
By: Michael P. Hofstetter- Managing Broker