Did you get earnest money?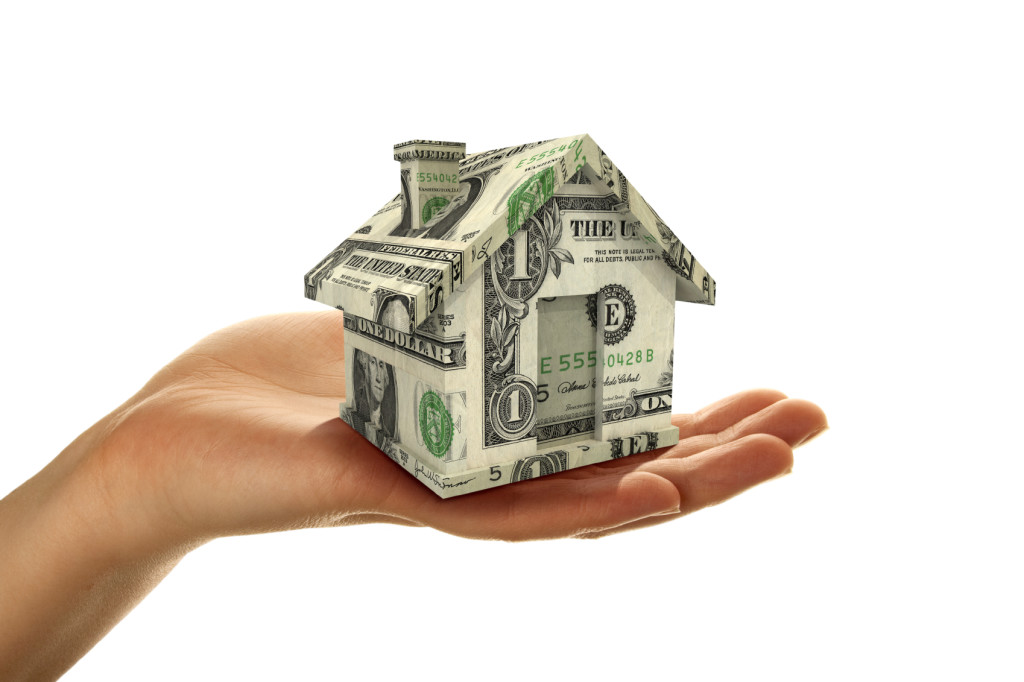 I recall that many years ago, when you gave a buyer a copy of the offers you wrote up, it was also a receipt for the earnest money (EM). Agents (almost) never gave a copy of the offer unless they had the EM in hand. This was addressed on page 1 of the offer…as I recall it.
In today's practice, many times the EM is not taken until after the offer has been made to the seller. THIS IS ABSOLUTELY NOT GOOD!
I have pointed out to Arizona real estate agents that the earnest money is addressed on lines 372-74 on page 8 of the offer and that it has been RECEIVED by the Broker named in section 8R where the salesperson's name is printed along with their agent code.
I pointed this out to an agent who explained to me that they had not read that far ahead in the offer on lines 372-74. Now the agent is trying to contact the buyer AFTER the acceptance and the buyer won't return calls. Perhaps, buyer's remorse! At this point the buyer is breaching the contract if she gets a cure notice! Cure period is addressed on page 6, lines 272-75.
Is the agent liable for the EM? I believe the answer is YES! I spoke of this issue during one our most recent West USA Tuesday morning webinars, and now in WestWords. I hope that everyone gets this very strong message—you are liable for the EM if you do not collect it per the offer, and hence, the Broker.
You can learn more about becoming an effective and well-trained AZ real estate agent by calling West USA Realty at (602) 618-8792. Our top goal is your success. Call us today at 602-942-4200