Code of Ethics Training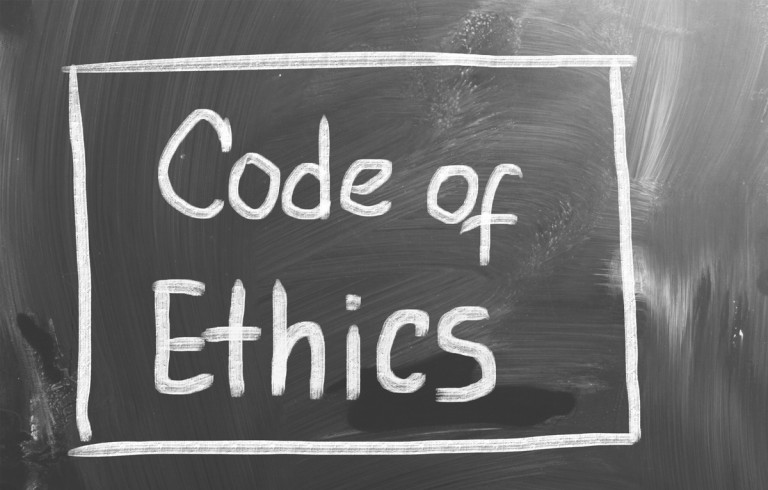 The National Association of REALTORS (NAR) has a requirement that has been in effect for several years; it is a requirement that benefits us all. It is a requirement that all members must take a class in the Code of Ethics.
The required dates for this current series are from January 1, 2013 until December 31, 2016. While we are a little over one year before the end of this deadline, it is a good idea to accomplish this without a "panic" at the end date.
We at West USA Realty strive to stay current with our obligation and, of course, spend a lot of time in our training classes, sales meetings, license renewal classes, emphasizing good sales skills and customer service. We always emphasize fair business practices with an emphasis on professional standards and having the Code of Ethics in all of our Real Estate practices.
Over the years, West USA Realty has enjoyed a strong reputation within our company of accepting these principles. Our leadership team has always been strong with both the Arizona Association of REALTORS (AAR), and the local Association of REALTORS (Phoenix/SEVRR/Scottsdale/WeMAR) in leadership and understand and promoting the Code of Ethics.
Agents, I recently received an update of those who have not yet taken the regional course. Keep us proud, do not be among the "last" to attend next year.
Questions? Feel free to speak with one of brokers. 602-942-4200