Agent Risk Management
by Michael Hofstetter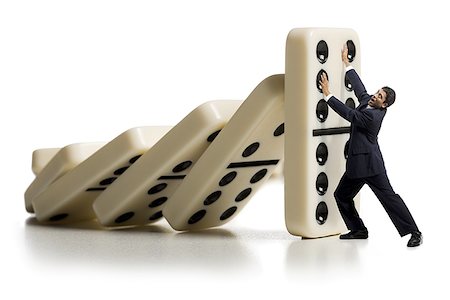 Designated Broker, West USA Realty

Start developing good practices and incorporating them into your daily real estate business. These will significantly reduce issues and can even reduce complaints filed with the department and your local REALTOR® Association.
1) Develop your Policy & Procedures

a) How you work with all prospects, customers and clients. Write down an outline covering your procedures and stick with it.



2) Keep Notes.

a) Record your notes and conversations in your database. Especially if you have any issues, big or small. Recording all issues will also keep you on the ball.



3) Memorialize Conversations

a) Verbal agreements will not work if your acting on your clients wishes. Whatever they approve over the phone, just send an email to confirm.



4) Record entire file

a) Including all paperwork, emails and correspondence. Create a file on your computer, or in the cloud, and your email to organize your correspondence and documents.



5) Rule of three

a) Always recommend three vendors, contractors, attorneys, lenders, home inspectors, home warranty companies, etc.



6) Home inspection & Warranty

a) Always recommend and encourage your clients to order them. Get a written waiver if they choose not to.



7) Work within your Scope

a) Be the source of the source, not the source. Stick to real estate only.



8) Educate


a) Explain processes; pros and cons
b) When working with buyers, make sure buyer is ready, willing and able to purchase. If getting a loan, have they started the approval process with a lender? If cash buyer, do they have proof of funds?
c) When working with sellers, ensure they are ready, willing and able to sell. With short sale sellers, ensure you have the sellers complete the short sale packet and all documentation before you list the property. Review and explain personal vs. real property; Arm's Length transaction and other common issues with short sales.

9) Use a checklist

a) To stay on top of all the tasks in a real estate transaction have a check list. Include any due diligence and contingency deadlines. Aaronline.com has a critical dates list that will work great.



10) Communicate. Communicate. Communicate. Often and with all parties to the transaction! Return phone calls and emails promptly.