You don't have a listing presentation? Are you Crazy?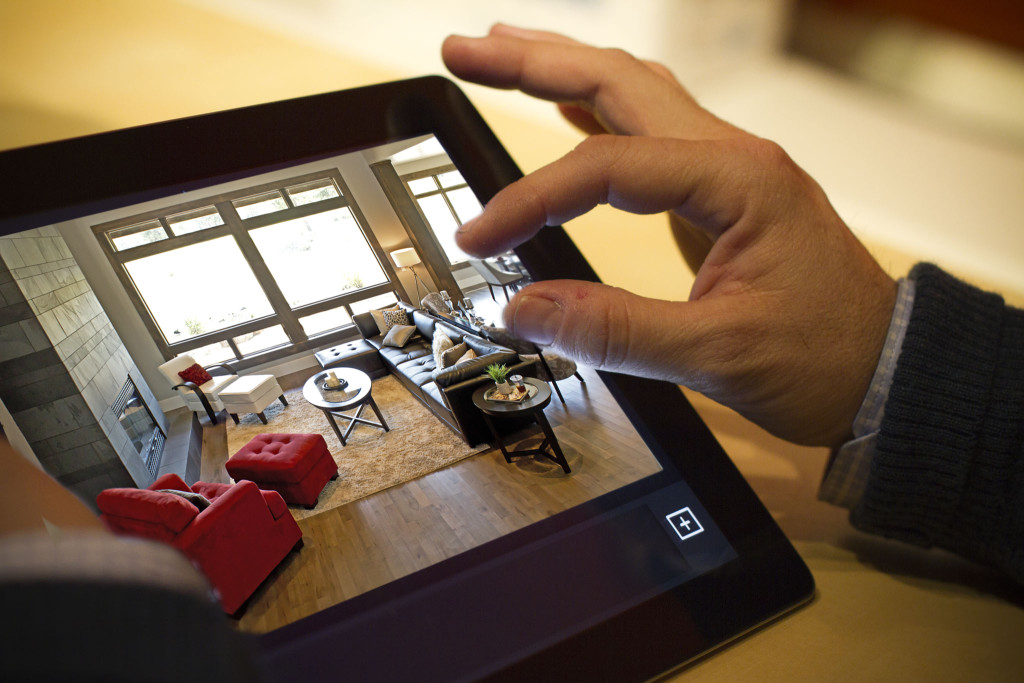 I ask real estate agents all the time if they have a listing presentation ready to go and I'm shocked that most do not. My first thought is "Are you crazy?" One of the most important tools of a great real estate agent is having a comprehensive listing presentation. As an agent you MUST take great care to strategically design every aspect of your CMA and presentation to ensure you win the listing. Your goal is to make yourself look awesome in front of your clients and persuade them to choose you!
A great listing presentation includes:
MLS Data
Tax Data

Include sales not on MLS.

Web Data

Provide your clients with a full perspective of the neighborhood and various aspects of each property being presented in the eyes of a buyer.

Layout

Photo(s) and listing information is arranged in an aesthetically pleasing and easy to understand manner on every page.

Order

The flow of your listing presentation is extremely important.

Readability

Standard MLS printouts will not due. Make it bold and easy to read.

Professional Content

Having informational articles in your CMA helps clients understand current real estate trends.
You must put a lot of thought into the design of your presentation and have it ready at a moment's notice. I recommend that you use an online service or have a premade presentation on your computer. Even the smallest detail must be thoroughly planned out with sellers in mind. Your goal is to make yourself look awesome in front of your clients and help you win more listings with a great presentation.
You can learn more about how West USA Realty can equip you for success. Our extensive training offerings will give you the knowledge and tools necessary to develop and build effective AZ real estate listing presentation. Call us today at 602-618-8792.