Wire Fraud Targeting Arizona Agents
This year started off with a bang, I have already worked on two cases of email scams and learned of many more across the valley. Criminals are hacking into the email accounts of agents and using information to send fraudulent wire transfer instructions right before close of escrow. The emails appear to be from someone connected to the transaction, informing the buyer, that there has been a last minute change to the wiring instructions.Following the new instructions, the buyers wire funds directly to the hacker's account and it is cleared out in a matter of minutes.
However, in both cases the hacker was exposed, and the wire was never sent or returned.Please, do not let your guard down when it comes to your online security.Assume that any email in your in-box could be a targeted attack from a hacker.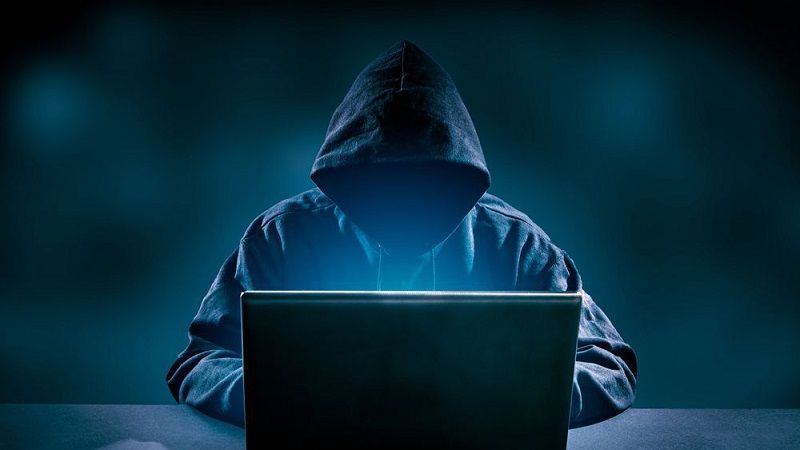 West USA Realty urges its associates to be on high alert for email and online fraud:
Buyers and sellers should confirm all email wiring instructions directly with the escrow officer.
Do not trust contact information in unverified emails.The hackers will recreate legitimate-looking signature blocks.
Avoid conducting business over unsecured Wi-Fi.
Clean out your e-mail account on a regular basis.
Change your passwords on a regular basis.
Never use simple passwords
If you believe your e-mail or any other account has been hacked, take the following steps:
Contact your broker ASAP.
If money has been wired with false wiring instructions, immediately call all banks and financial institutions.
Contact any clients or other parties who may have been exposed during the attack so that they take appropriate action.
Change all passwords associated with any account that you believe may have been compromised or otherwise made vulnerable by the attack.
I have read these emails and they are extremely convincing. Many sophisticated parties have been duped by these hackers. No one should assume that they are "too savvy" or "too small a target" to be on these hackers hit list. This fraud is pervasive, convincing, and constantly evolving.